Belfast Central
"A story of staying true to yourself, of building relationships, of bridging differences across a divide. It is the very human element, the characters themselves (both primary and secondary) that made this such an extraordinarily memorable read for me."
Tracy Terry, Book Blogger
My wife loves reading, so I bought her this book. She likes stories that are well told and thrilling like this one. She can highly recommend it. (Translated from German)
BamBam2017 on amazon.de
Twelve years ago A.K. Amherst started to write this thriller. Instead of publishing a medium-rare story – as sadly many authors do – she continued working patiently. A few days ago the book was launched and is definitley worth reading (translated from German).
Susanne of englishbooks.xtme.de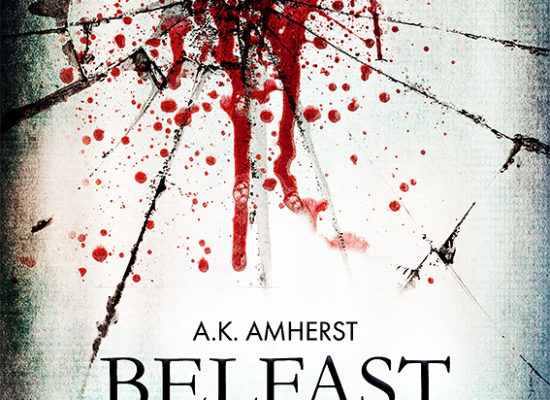 A thrilling story about fates in 20th century Northern Ireland.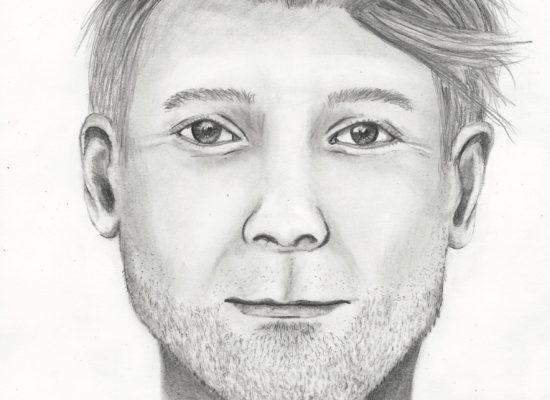 Get to know Ryan Goodwin - the son of a gunsmith who dared to become a paramedic.
Short Stories
Running Sushi

A message on your Sushi plate leaves no doubt - a person close by is watching you ...
100 words crime

He was still breathing when we got him out of the trunk and threw him into the river ...
Beloved Paul

Paul sits with us at the dining table, goes to bed with the kid each night, he even has his own toothbrush ...
About me