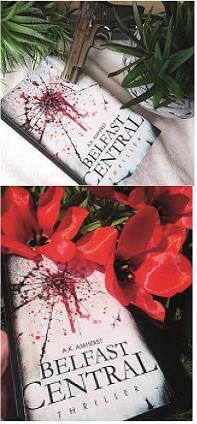 Next great review of German Book Blogger
2nd of June, 2018
The praise for Belfast Central continues. The next German-speaking book blogger writes a remarkable review about the thriller.
"Curiously I started reading and was drawn into the story right away … the characters are tangible and authentic and it's fun to follow the main character into his adventure."
'Belfast Central' loved by Swiss Book Blogger
29th of May, 2018

Belfast Central left quite an impression on the swiss book blogger of livricieux.
"With Belfast Central the writer A.K. Amherst created a gripping story that mixes fiction with historical events. The atmosphere is tense, well done."
You're fit in German?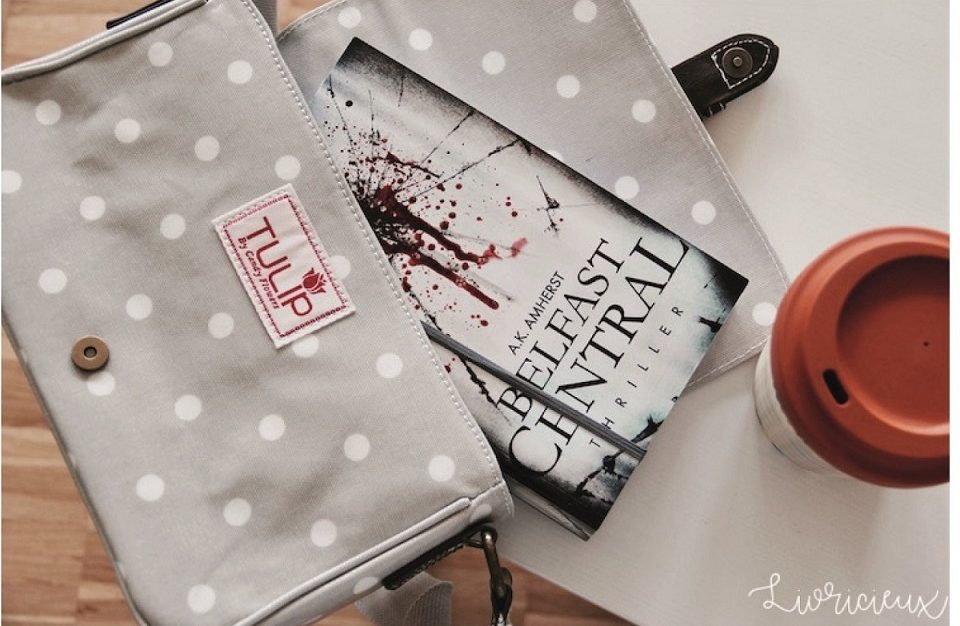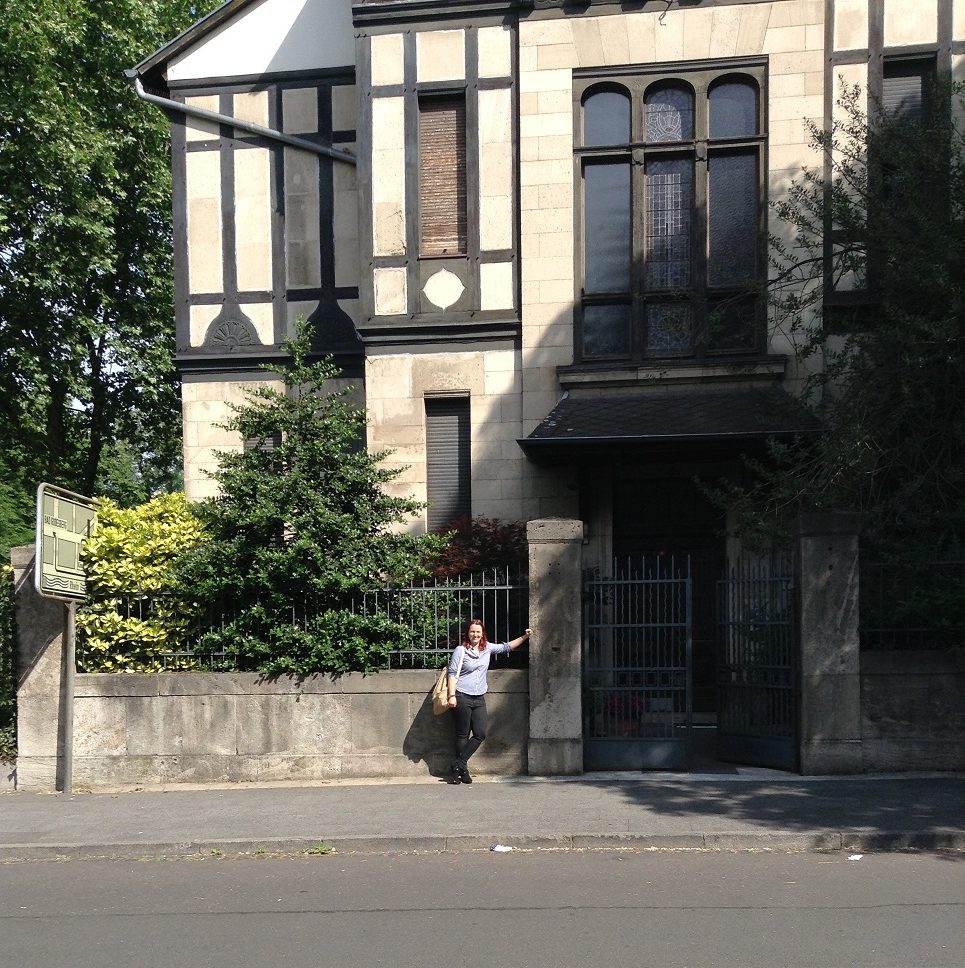 Reading at German-Irish Society in Bonn
26th of May, 2018
On Saturday I had my first German reading and I tell you it was a blast! At the German-Irish Society in Bonn (Germany) I met a group of amazing people who share my passion for Ireland and history. Thanks for an unforgetable evening!
Interview with The Writing Greyhound
15th of May, 2018
Recently, I had the chance to chat with book blogger Lorna of The writing greyhound.
We talked about the passion of reading and writing and the release of my debut novel Belfast Central.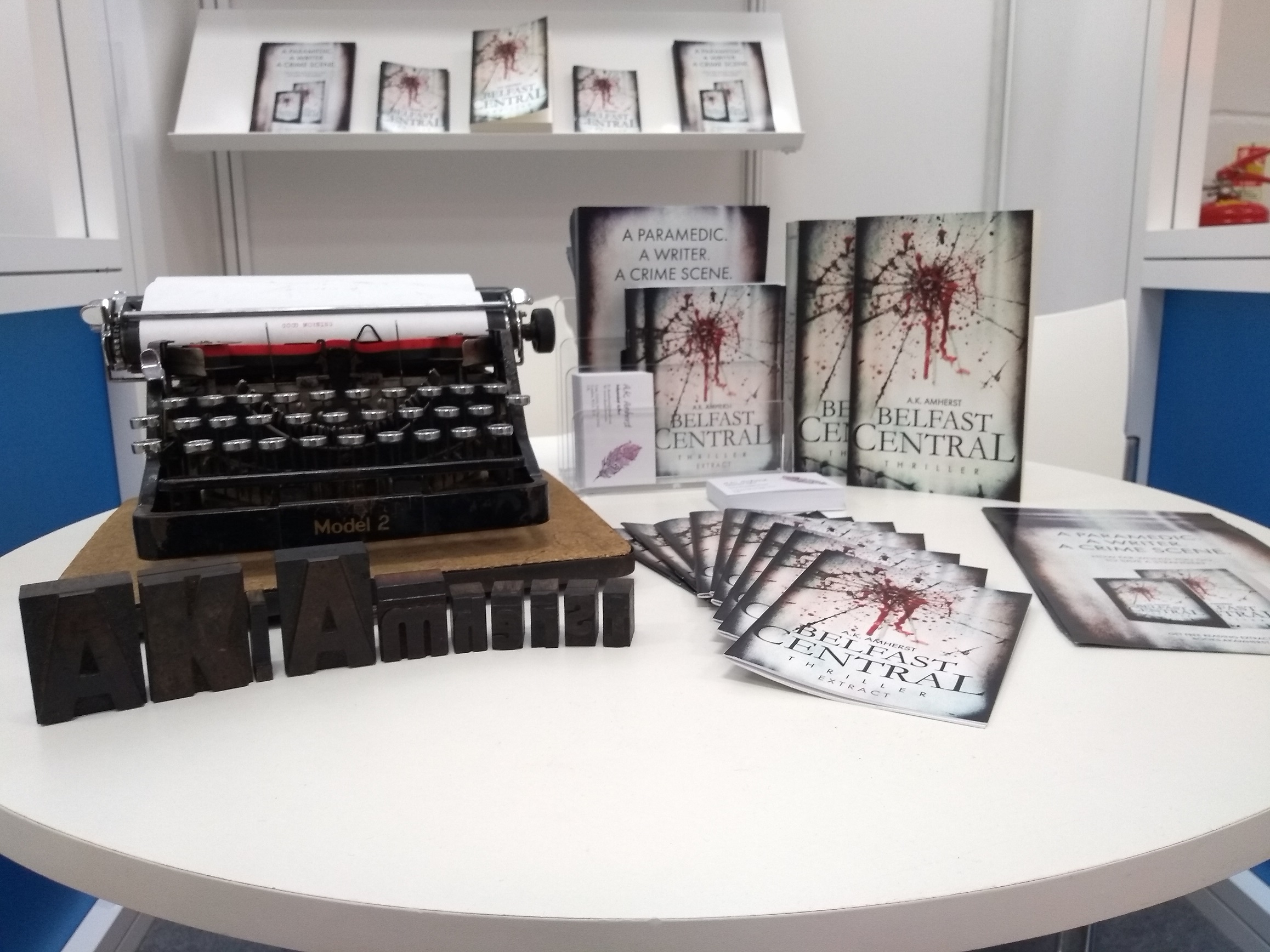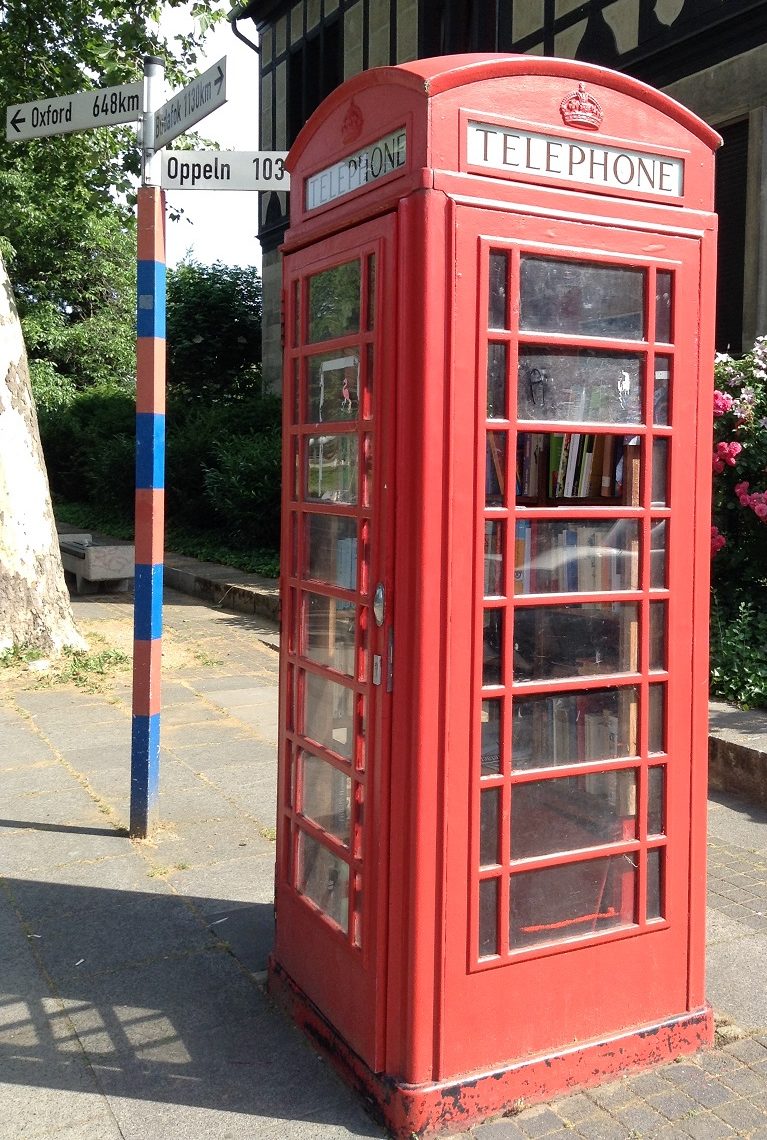 'Belfast Central' praised by German Book Blogger
3rd of May, 2018
The platform booknerds.de unites a remarkable group of book bloggers who review books special enough to draw their attention. The German edition of Belfast Central was one of those books and received its first remarkable German review.
"The author manages to capture the thrilling atmosphere very well. As a reader you have the feeling that you are standing between the fronts. Bewildered you witness the violenc around you."
You are solid in German?
A.K. Amherst interviewed by Quantum of Light Magazine
23rd of April, 2018
I was delighted to meet Dr Marina Nani, the Editor in Chief of The Quantum of Light Magazine, at the London Book Fair this year. Great Person, great magazine, great interview.
Who is A. K. Amherst? 
A storyteller. I love crafting characters, write about people like you and me and send them on a very unique journey. I always loved to play with ideas in my mind and my writing channels that.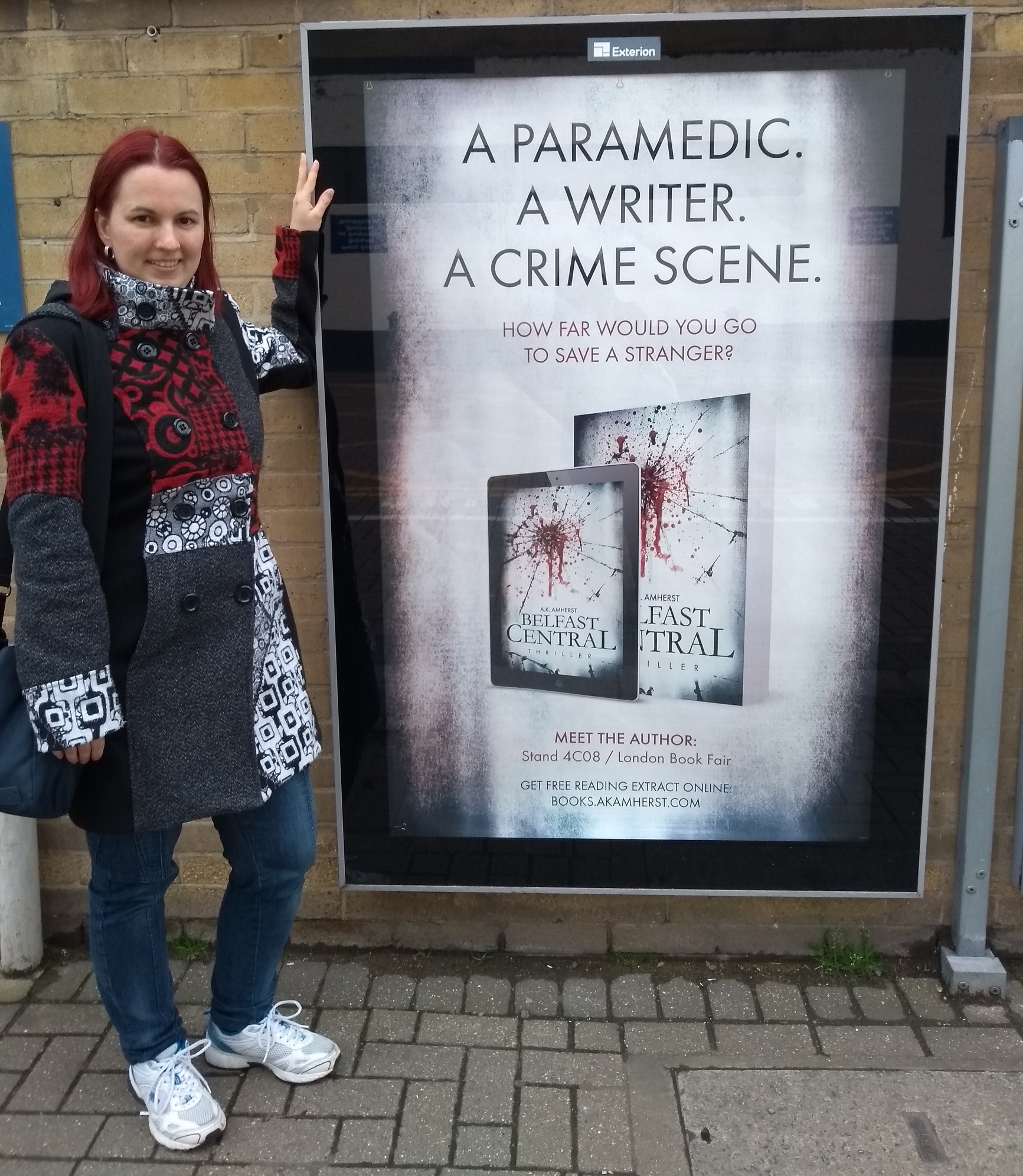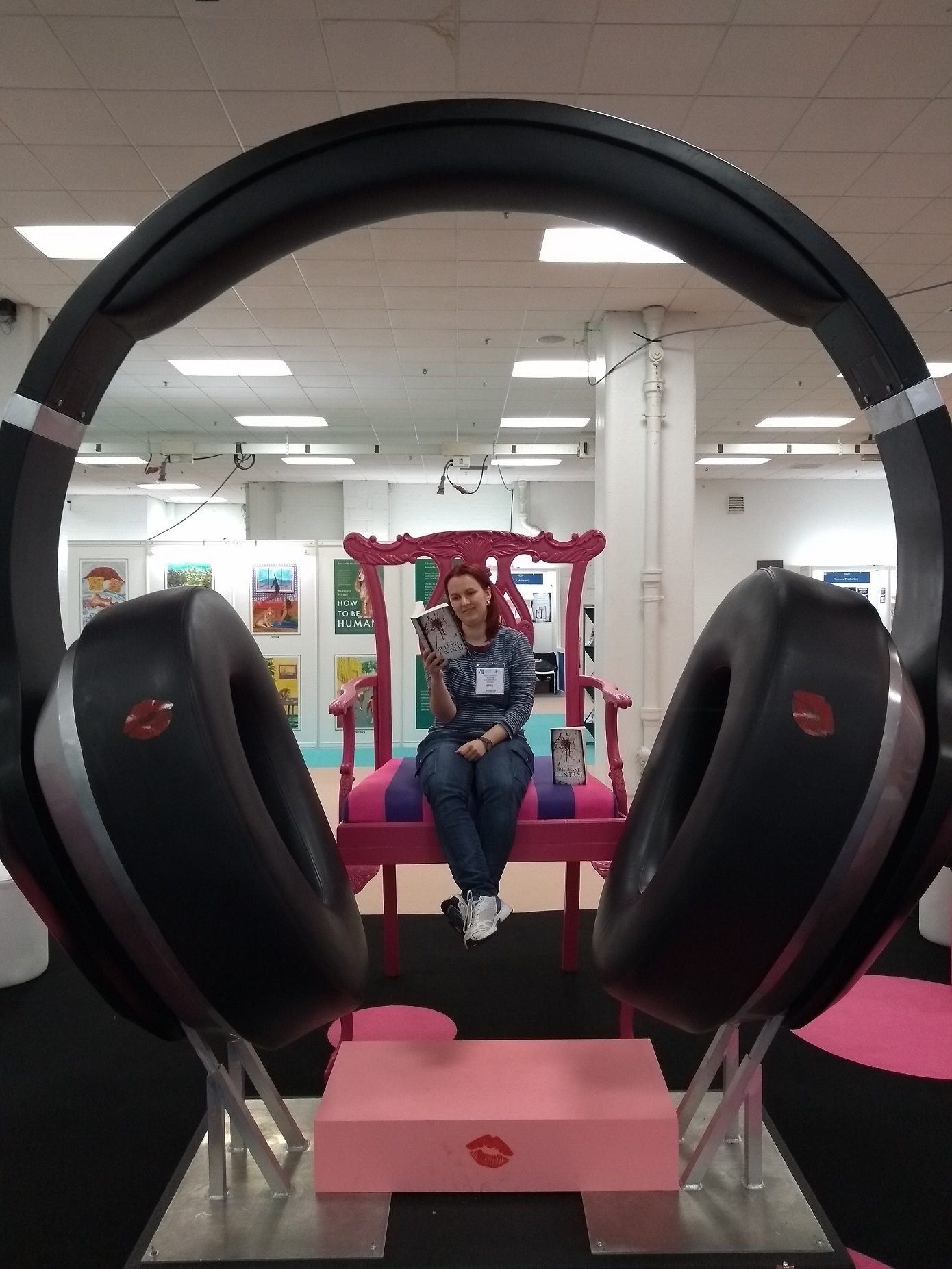 First Book Blogger Review praises 'Belfast Central'
23rd of April, 2018
'A story of staying true to yourself, of building relationships, of bridging differences across a divide. It is the very human element, the characters themselves (both primary and secondary) that made this such an extraordinarily memorable read for me,' Tracy Terry about Belfast Central.
Book launch at London Book Fair 2018
10th of April 2018
Belfast Central was launched at the London Book Fair exactly 20 years after the Good Friday Agreement was signed – the peace treaty that officially ended the Northern Ireland Conflict. Three days of networking, giving interviews and signing books. The experience was phenominal and the attention received was overwhelming.
Interested to find out more?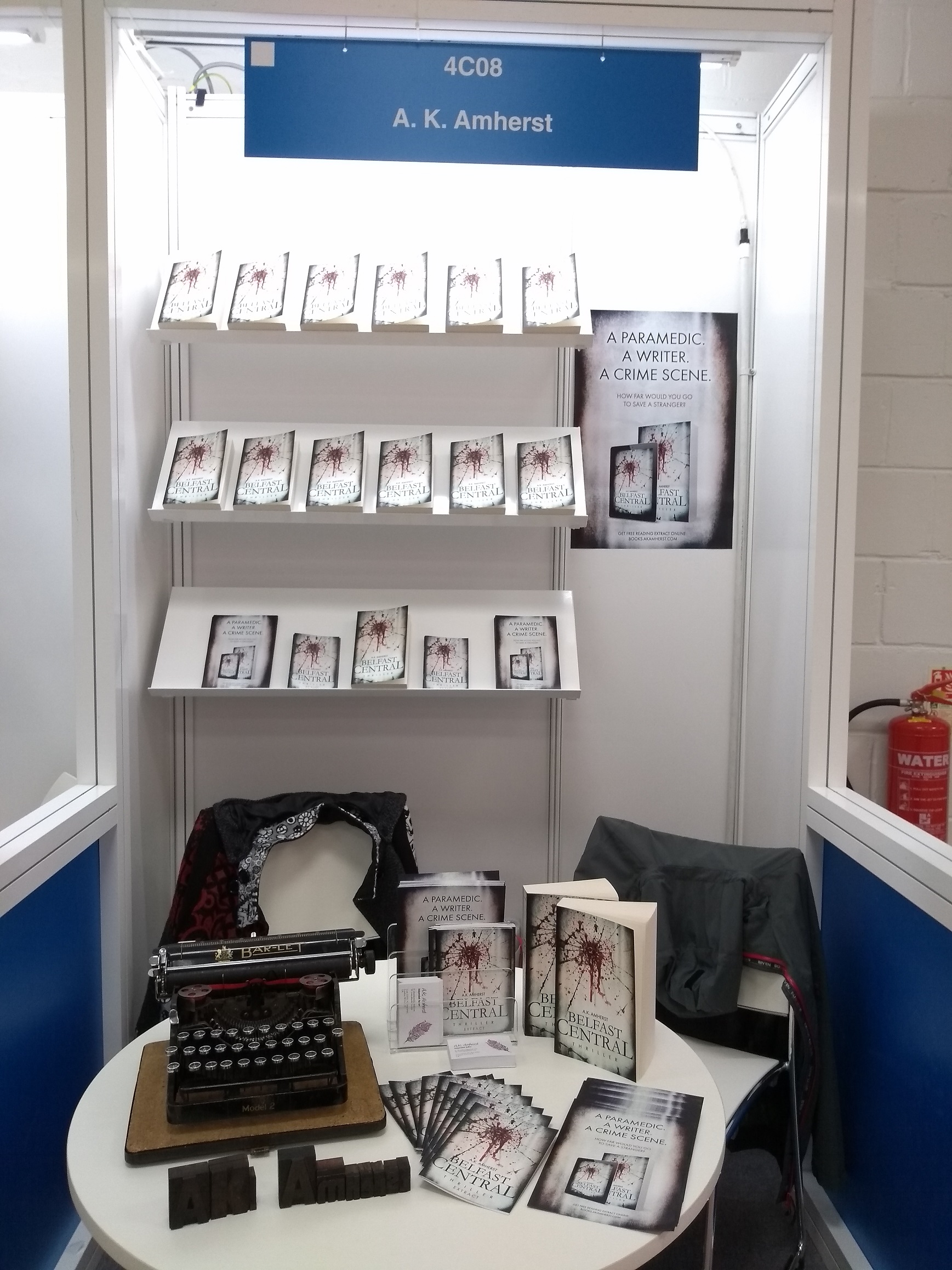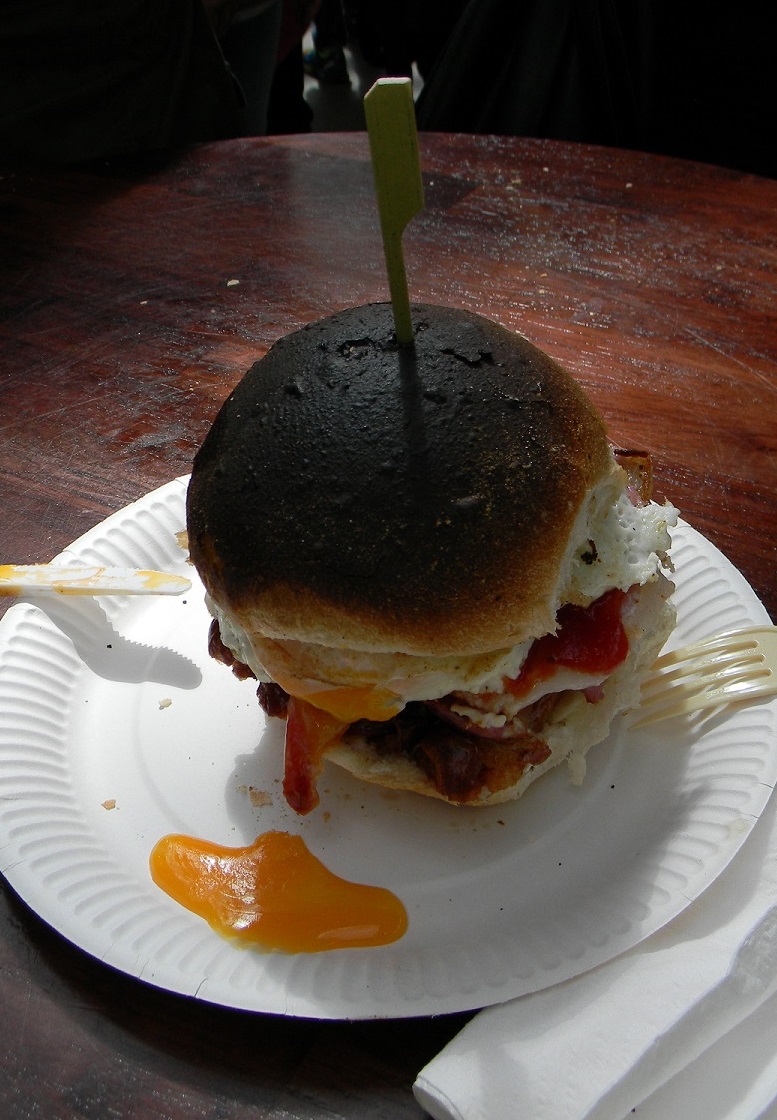 First Author Interview published
6th of April, 2018
The first interview about Belfast Central was done by book blogger Linda (of Linda's Book Bag). We chatted about the newly released thriller and important research learnings. What a delightful talk! Thanks for having me Linda!
Read full interview:
Reading at Uxbridge Library
6th of April, 2018
The first reading of Belfast Central took place in the Uxbridge Library, London, on Friday the 6th of April – four days before its official release. The open mic night was the perfect opportunity to introduce the book to a remarkable community of visitors and fellow-artists.